Stroke
A stroke is an interruption or reduction in blood flow to the brain. When the brain is deprived of oxygen and nutrients, brain damage can occur. There are several types of stroke:
Ischemic stroke: caused by a clot stopping blood flow to the brain
Hemorrhagic stroke: caused by a blood vessel rupturing and obstructing blood flow to the brain
Transient ischemic attack: also known as a TIA or "mini stroke," caused by a temporary clot
Several diseases and conditions are risk factors for stroke, including high blood pressure, diabetes, atrial fibrillation, high cholesterol and smoking.
Stroke Symptoms:
Several distinctive symptoms typically appear with strokes. These symptoms may vary but generally include:
Difficulty speaking
Drooping face
Numbness or paralysis of the limbs
Other symptoms may include a severe headache, vision problems, trouble walking and confusion. A CT scan or MRI are used to diagnose a stroke. Because the chance of brain damage is heightened with stroke, it's important to get a diagnosis as soon as possible to determine the type and severity of the stroke.
Stroke Treatment:
Treatment for stroke depends on the type—ischemic or hemorrhagic. Ischemic strokes caused by a clot require emergency intervention, usually beginning with emergency medication to dissolve the blood clot. However, if medication does not work properly or the window to administer has passed, surgery is needed. Typically, neurosurgeons will perform endovascular surgery to remove the blood clot from the brain and restore blood flow by threading a catheter up through an artery beginning in the leg.  
Hemorrhagic strokes also require quick treatment. To treat hemorrhagic strokes, neurosurgeons focus on stopping excess bleeding in the brain, usually caused by aneurysm or AVM. Surgical treatments include: 
Endovascular coiling is a procedure that uses a catheter to reach the brain and stop excess blood flow. Neurosurgeons insert a coil or other instrument to prevent the clot from rupturing.

Surgical clipping allows a neurosurgeon to "clip off" the aneurysm, which stops blood flow to the aneurysm.
If a stroke is caused by an arteriovenous malformation, a neurosurgeon will perform surgery to remove the AVM and prevent further brain bleeding.
*Disclaimer: The materials available at this website are for informational purposes only and not for the purpose of providing medical advice. You should contact your doctor to obtain advice with respect to any particular medical issue or problem. Use and access to this website or any of the links contained within the site do not create a doctor-client relationship. The opinions expressed at or through this site are the opinions of the individual author and may not reflect the opinions of the medical office or any individual doctor or physician.
We specialize in Stroke Treatment.
At Nashville Neurosurgery Associates, we are proud to be one of the region's leading neurosurgical centers. Our team of board-certified surgeons provide expert care and treatment of stroke.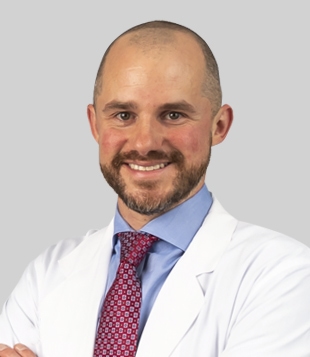 CHRISTOPHER STOREY, MD, PHD
Fellowship-Trained Neurosurgeon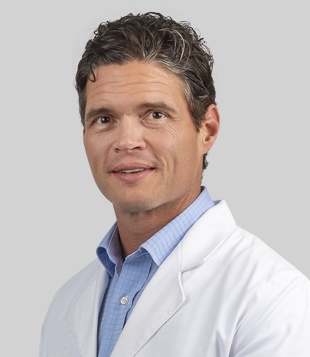 ARTHUR J. ULM, MD
Board-Certified Neurosurgeon
Evelyn Triplett
Evelyn had neurological symptoms that led her to the hospital one day after work. There, Dr. Mericle performed surgery to place stents to open her blocked arteries after her stroke.