Rathke's Cleft Cyst
Rathke's cleft cysts—or RCCs—are lesions located at the base of the brain. They are thought to occur when part of the embryonic Rathke's pouch, which develops in the roof of the mouth, is leftover. Rathke's cleft cysts are benign growths.
Rathke's Cleft Cyst Symptoms:
Rathke's cleft cysts often produce no symptoms. Patients with symptoms usually have a large Rathke's cleft cyst that is pressing on other parts of the brain, like the pituitary gland.  These symptoms typically include:
Headaches
Vision problems, such as reduced visual acuity, loss of part of the visual field or peripheral vision
Endocrine symptoms, such as unbalanced hormones, diabetes insipidus and menstrual cycle disruptions
Rathke's cleft cyst are rare but most commonly appear in adults. To diagnose Rathke's cleft cyst, an MRI or CT scan is needed.
Rathke's Cleft Cyst Treatment:
Surgery is the first step in Rathke's cleft cyst treatment. Removal of the cyst relieves the pressure on the brain and provides a sample for diagnosis. Usually, surgical removal of the cyst is the only treatment needed. If patients have significant endocrine and hormonal symptoms, medication may be needed to manage the condition.
*Disclaimer: The materials available at this website are for informational purposes only and not for the purpose of providing medical advice. You should contact your doctor to obtain advice with respect to any particular medical issue or problem. Use and access to this website or any of the links contained within the site do not create a doctor-client relationship. The opinions expressed at or through this site are the opinions of the individual author and may not reflect the opinions of the medical office or any individual doctor or physician.
We specialize in Treatment for Rathke's Cleft Cyst
At Nashville Neurosurgery Associates, we are proud to be one of the region's leading neurosurgical centers. Dr. Franklin is a nationally recognized expert in the care and treatment of Rathke's cleft cyst.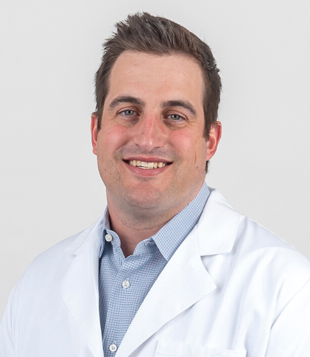 JAMES M. BARRY, MD
Fellowship-Trained Neurosurgeon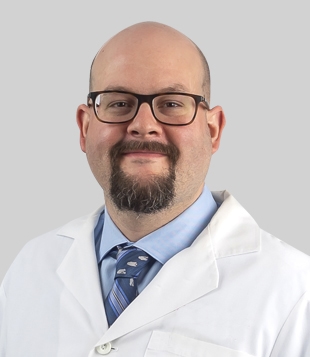 ROBBI L. FRANKLIN, MD
Board-Certified Neurosurgeon
Alex Gordon
Alex was diagnosed with a pituitary tumor behind her optic nerve. Dr. Franklin performed surgery to remove her tumor, and she has returned to her normal life!