Hydrocephalus
Hydrocephalus results from the presence of too much fluid in the brain cavity, specifically in the ventricles. This condition is commonly known as "water on the brain"; however, the fluid is cerebrospinal fluid (CSF). CSF provides the brain nutrients and creates a barrier in the head, allowing the brain to "float."
When an injury or illness alters the circulation of the cerebrospinal fluid, the ventricles can become enlarged. Since the skull is hard, it cannot release the excess fluid. This can increase the pressure on the brain. Though a cause is not always known, it is most commonly a result of hemorrhage, infections, brain damage, stroke or tumors.
Hydrocephalus Symptoms:
The two most common forms of adult hydrocephalus are hydrocephalus ex-vacuo and normal pressure hydrocephalus. Hydrocephalus ex-vacuo occurs when a stroke or injury damages the brain, causing it to shrink. Normal pressure hydrocephalus happens when fluid pathways in the brain become gradually blocked.
Hydrocephalus is a progressive condition. Many of the symptoms mirror normal symptoms of aging, which can make it difficult to diagnose. Because of the progressive nature of hydrocephalus, symptoms tend to worsen over time and progress from symptoms like headaches to decreased cognitive and bodily functions. Some of the most common symptoms include:
Headaches
Nausea
Difficulty focusing the eyes
Unsteady walking
Weakness in legs
Sudden falls
Inability to walk forward
Decreased mental activity and memory problems
Urinary and bowel incontinence
Dementia
Unfortunately, most cases of hydrocephalus have no known cause, making it difficult to diagnose and understand. Hydrocephalus typically affects adults over 60. The most common ways to diagnose hydeocephalus are CT or MRI scans, as well as lumbar punctures.
Hydrocephalus Treatment:
In general, the earlier hydrocephalus is diagnosed, the more successful treatment will be. The most common treatments for hydrocephalus include shunting, removal of obstructions and endoscopic third ventriculostomy.
Shunting is the most common treatment for hydrocephalus. It involves using a device called a shunt to divert the fluid build-up somewhere else in the body. A shunt is a small tube that is inserted into the brain to drain fluid away. Over time, the shunt controls hydrocephalus by diverting the fluid before pressure can build up.
Hydrocephalus can also be treated directly by removing the necessary obstruction. For example, a brain tumor could be obstructing the ventricles and need to be removed.
Sometimes, a neurosurgeon may recommend a procedure called endoscopic third ventriculostomy (ETV). During EVT, a neurosurgeon uses a special endoscope to create a small hole in the ventricles.
The treatment for hydrocephalus will depend on the cause, extent of symptoms and the timeliness of diagnosis.
*Disclaimer: The materials available at this website are for informational purposes only and not for the purpose of providing medical advice. You should contact your doctor to obtain advice with respect to any particular medical issue or problem. Use and access to this website or any of the links contained within the site do not create a doctor-client relationship. The opinions expressed at or through this site are the opinions of the individual author and may not reflect the opinions of the medical office or any individual doctor or physician.
We specialize in Hydrocephalus Treatment.
At Nashville Neurosurgery Associates, we are proud to be one of the region's leading neurosurgical centers. Our team of board-certified surgeons provide expert care and treatment of Hydrocephalus.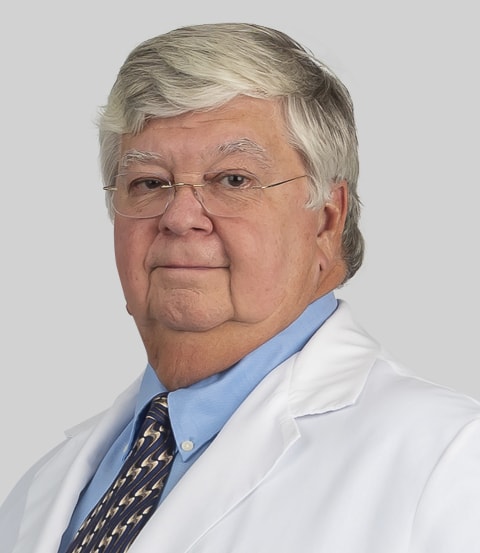 REX ARENDALL, MD
Board-Certified Neurosurgeon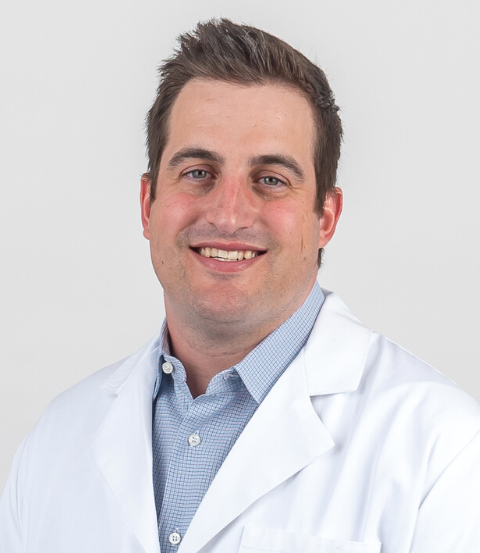 JAMES M. BARRY, MD
Fellowship-Trained Neurosurgeon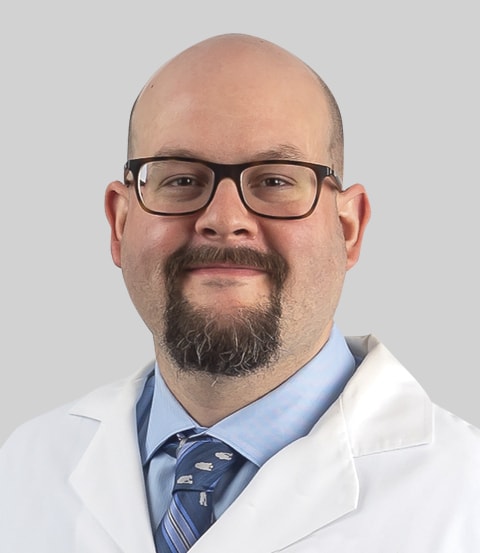 ROBBI L. FRANKLIN, MD
Board-Certified Neurosurgeon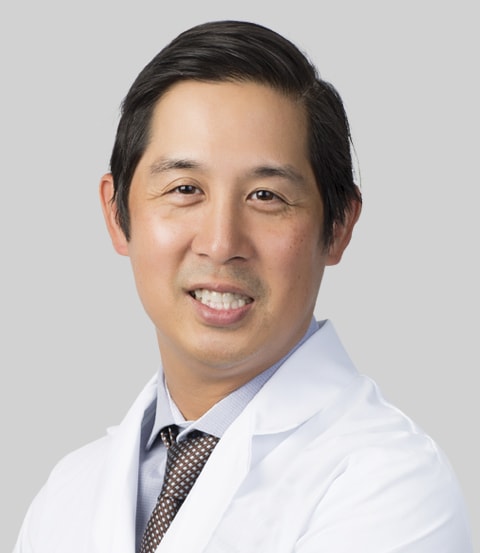 KHAN LI, MD
Board-Certified Neurosurgeon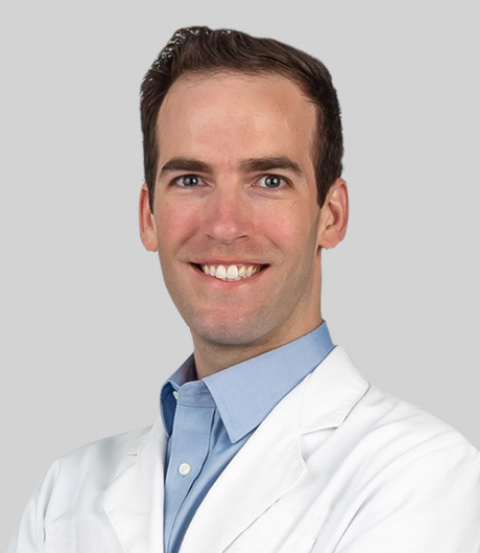 D. TIMOTHY LOCKNEY, MD
Fellowship-Trained Neurosurgeon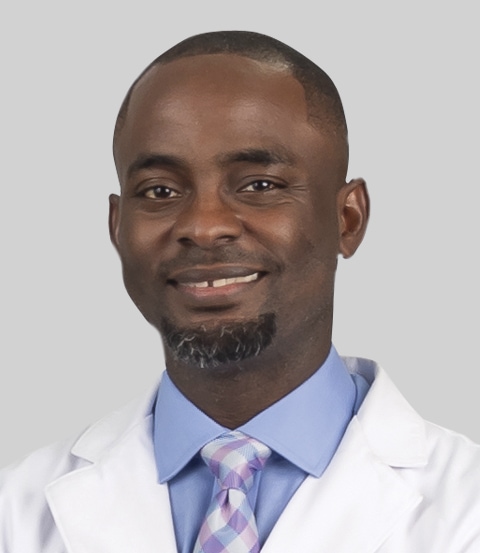 CHINE SP LOGAN, DO, MHA, MS, FACS
Board-Certified Neurosurgeon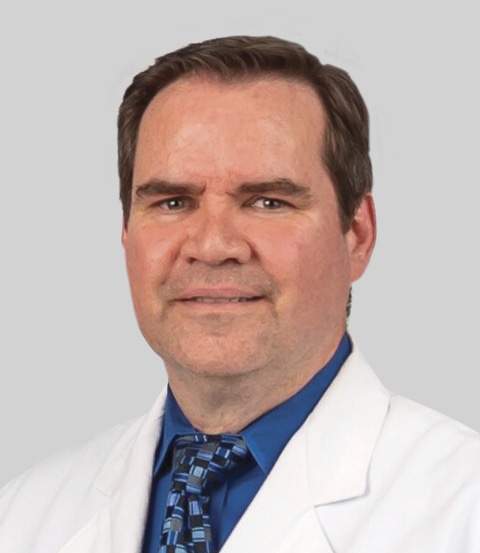 ROBERT A. MERICLE, MD, FAANS
Board-Certified Neurosurgeon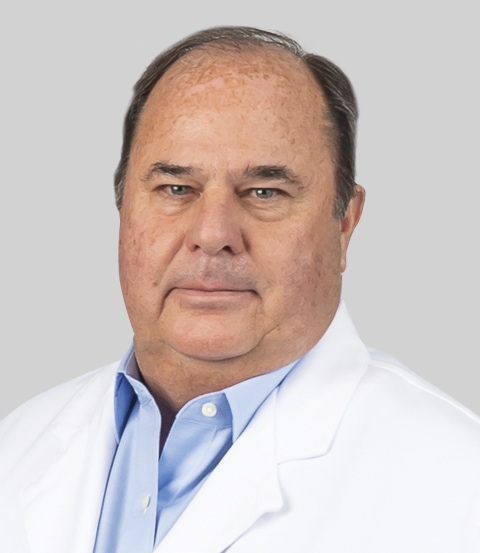 WILLIAM SCHOOLEY, MD
Board-Certified Neurosurgeon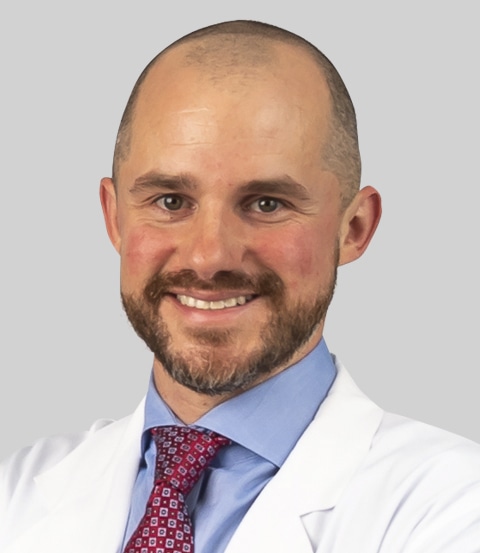 CHRISTOPHER STOREY, MD, PHD
Fellowship-Trained Neurosurgeon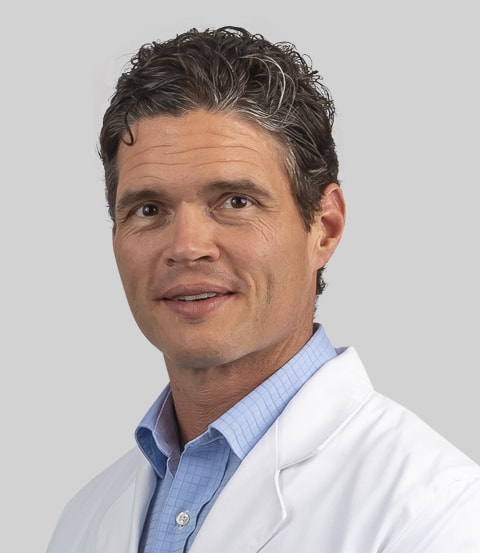 ARTHUR J. ULM, MD
Board-Certified Neurosurgeon
Gena Burden
Gena suffered from trigeminal neuralgia for seven years, experiencing intense pain in her face. After hearing about Dr. Mericle's expertise in treatment of trigeminal neuralgia, Gena scheduled an appointment. Dr. Mericle performed surgery, and Gena has been pain free since.