Cerebrovascular Stenosis
Cerebral arteries are pathways that carry blood throughout the brain. Unlike carotid arteries, cerebral arteries are much smaller and can become blocked more easily. Cerebrovascular stenosis is the blockage of these arteries, which can greatly increase chance of stroke or transient ischemic attacks—also known as TIAs or mini strokes.
*Disclaimer: The materials available at this website are for informational purposes only and not for the purpose of providing medical advice. You should contact your doctor to obtain advice with respect to any particular medical issue or problem. Use and access to this website or any of the links contained within the site do not create a doctor-client relationship. The opinions expressed at or through this site are the opinions of the individual author and may not reflect the opinions of the medical office or any individual doctor or physician.
We specialize in Cerebrovascular Stenosis Treatment.
At Nashville Neurosurgery Associates, we are proud to be one of the region's leading neurosurgical centers. Our team of board-certified surgeons provide expert care and treatment of cerebrovascular stenosis.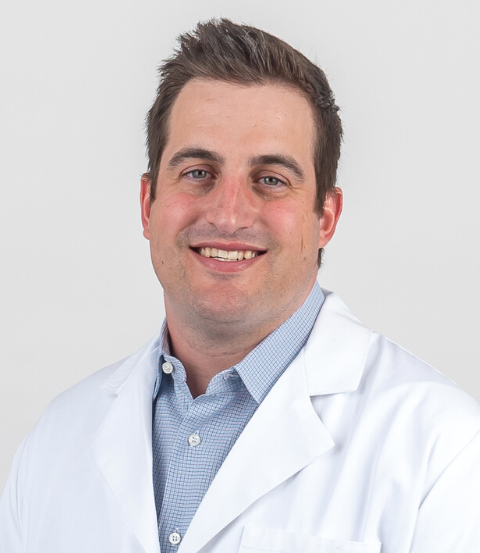 JAMES M. BARRY, MD
Fellowship-Trained Neurosurgeon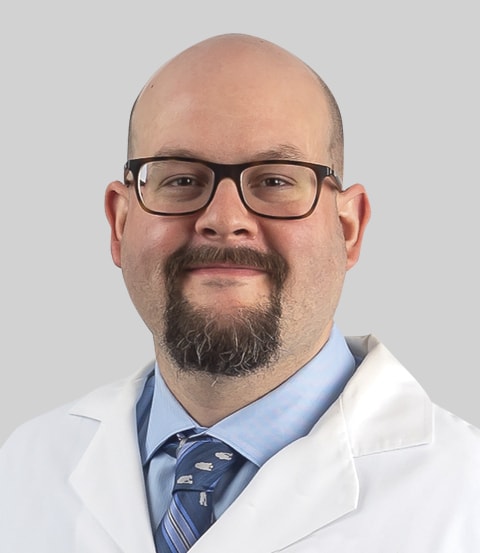 ROBBI L. FRANKLIN, MD
Board-Certified Neurosurgeon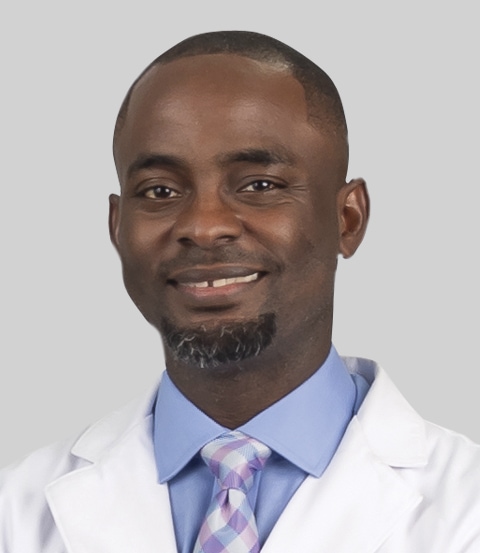 CHINE SP LOGAN, DO, MHA, MS, FACS, FACOS
Board-Certified Neurosurgeon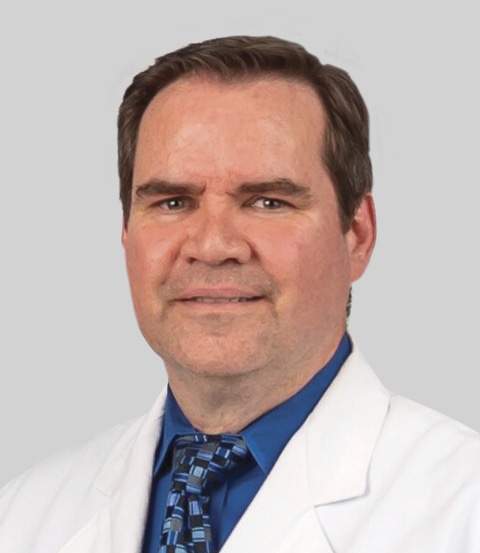 ROBERT A. MERICLE, MD, FAANS
Board-Certified Neurosurgeon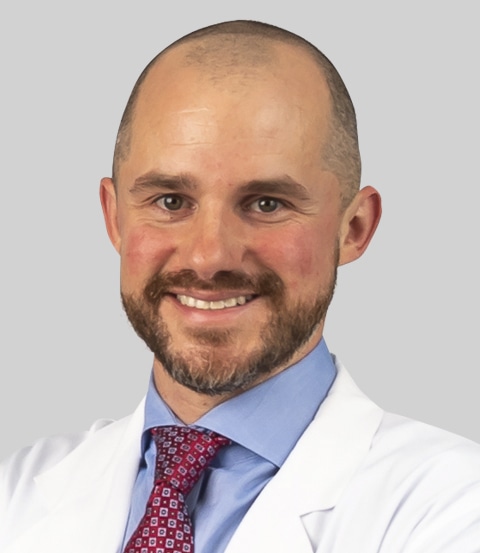 CHRISTOPHER STOREY, MD, PHD
Fellowship-Trained Neurosurgeon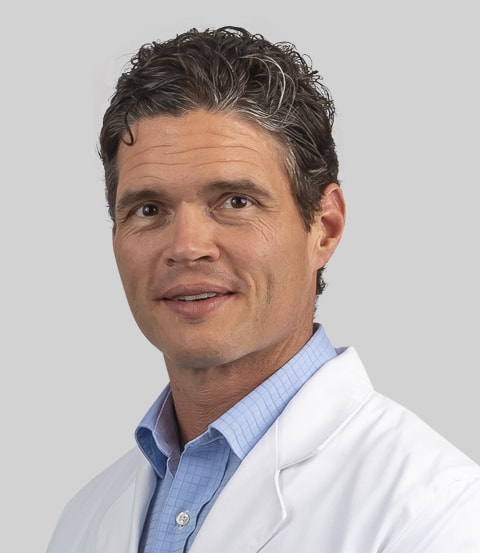 ARTHUR J. ULM, MD
Board-Certified Neurosurgeon