NASHVILLE NEUROSURGERY ASSOCIATES
At Nashville Neurosurgery Associates, we are committed to providing the region's highest-quality neurosurgical care. Our nationally recognized, board-certified neurosurgeons proudly deliver highly advanced, personalized treatment plans tailored to the individual patient. We combine our cutting-edge technology and over 100 years of combined neurosurgical experience to treat a full range of brain, spine and nervous system disorders.
EXPERTISE. QUALITY. EXPERIENCE.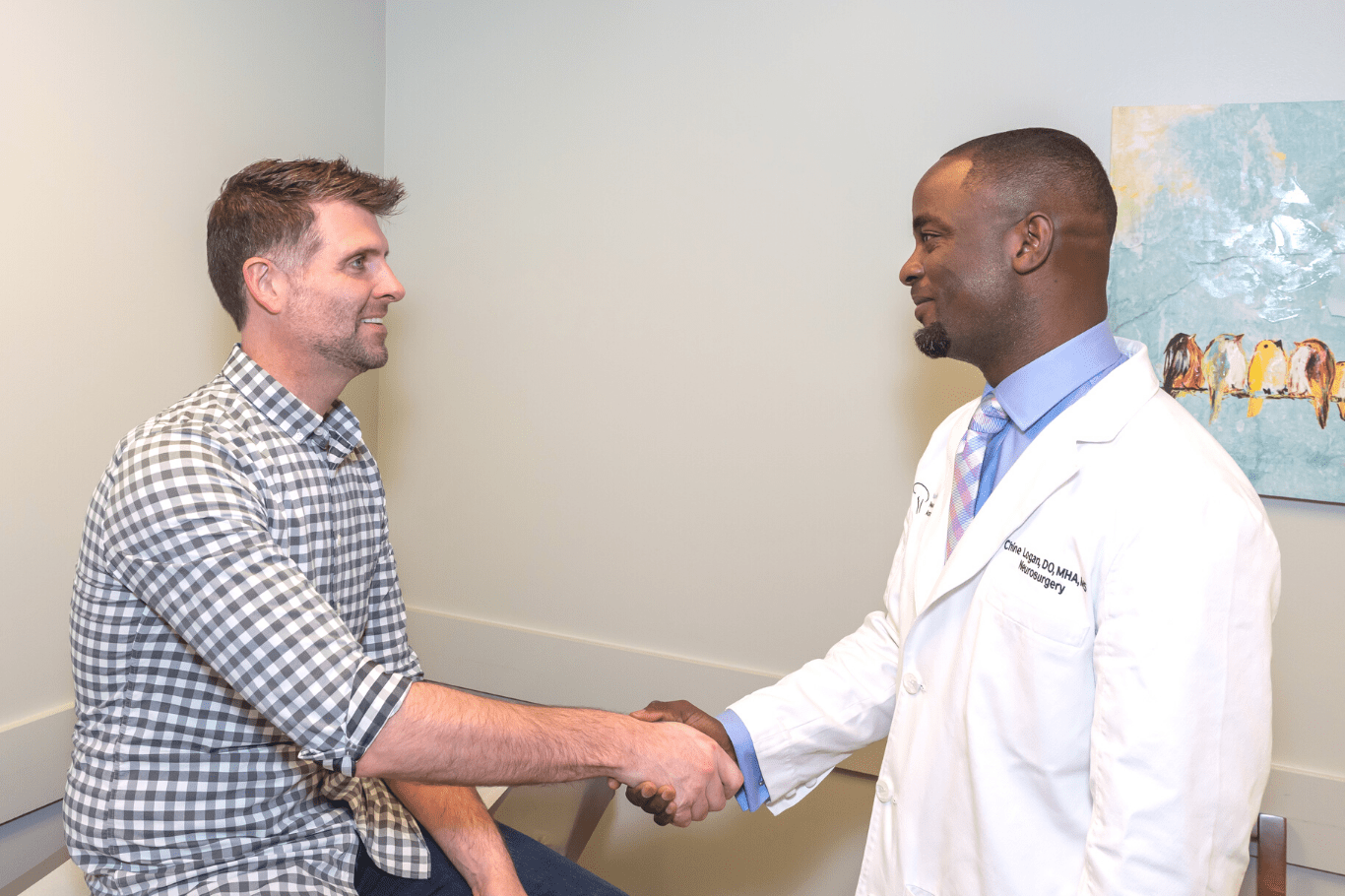 EXPERTISE.
Our team has some of the most extensive qualifications in our field, making us leaders in neurosurgical care. Our surgeons are national experts in several neurosurgical treatments, including Trigeminal Neuralgia and cerebral aneurysms.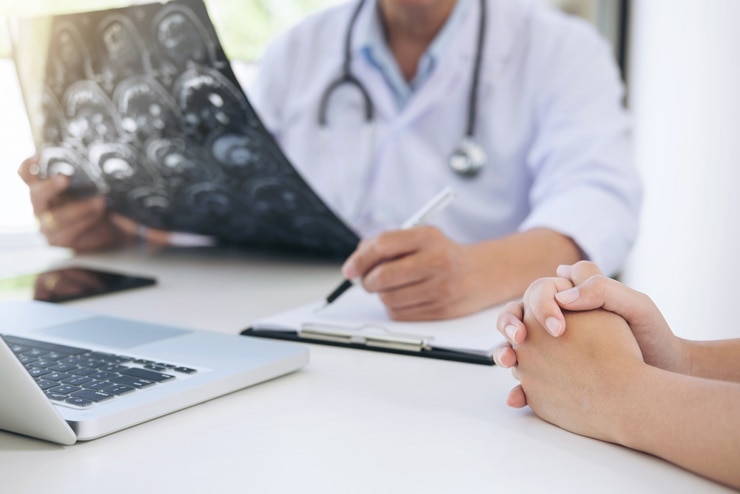 QUALITY.
We provide the highest quality care to every person who walks into our office. Our commitment to our patients' care is our focus, and our goal is to find the treatment best-suited to each patient's needs.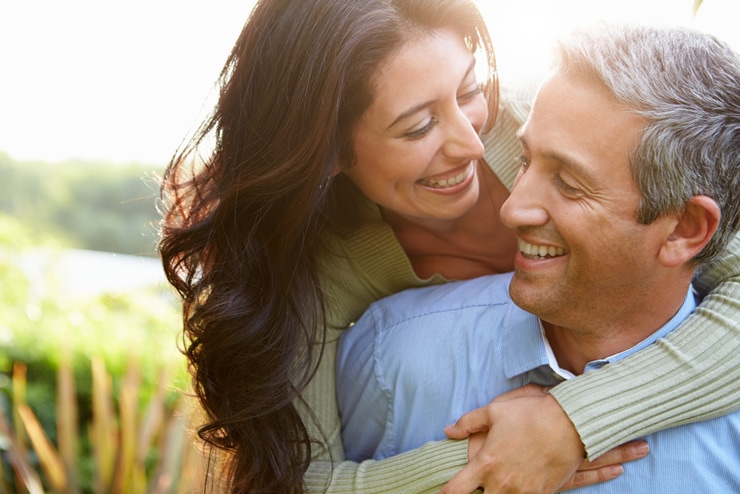 EXPERIENCE.
Our expert neurosurgeons have over 100 years of combined experience treating complex brain, nerve and spine conditions. Through our experience and cutting-edge technology, we treat a full range of neurosurgical conditions.
ABOUT US.
With over 100 years of combined neurosurgical experience, Nashville Neurosurgery Associates provides high-quality, patient-centered care. Our neurosurgeons are experts in treating all conditions of the brain, spine and nerves, and we are especially proud of our pioneering advances in treating trigeminal neuralgia and brain aneurysms. Patients are our priority, and we believe firmly in educating and empowering them with knowledge while providing expert diagnosis, care and treatment.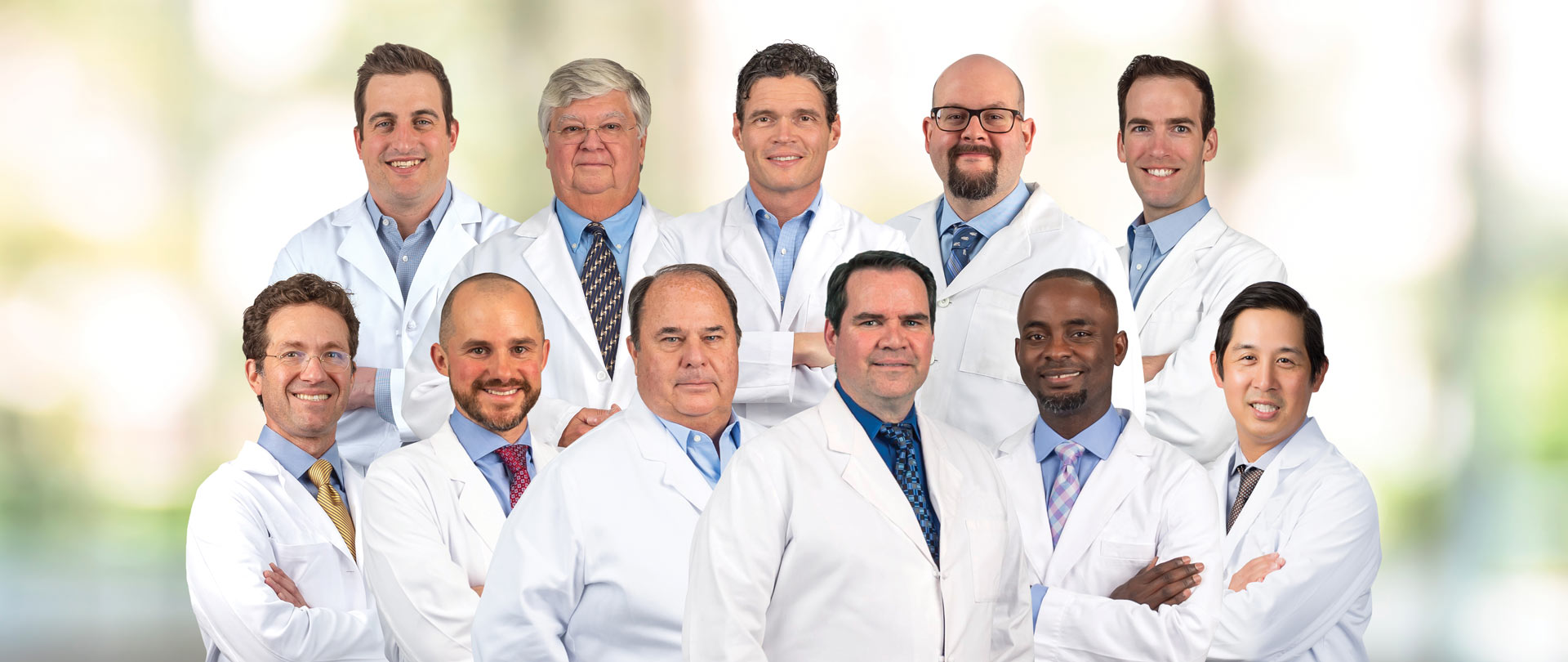 Sumner Medical Plaza
300 Steam Plant Rd.
Suite 400
Gallatin, TN 37066
p: 615.675.0901